Proven strategies for equity, autonomy, justice and health
Harm reduction is a set of evidence-based strategies people can use to reduce drug-related harm for themselves and their communities.
It's rooted in the understanding that drug use is a complex issue — and the belief that everyone deserves the opportunity to be healthy and safe.
Harm reduction acknowledges the harmful impacts drug use can have on people and communities. But it sees these impacts within the greater context of systemic racism, inequitable health care and the many other barriers and traumas that can lead people to use drugs in a way that could hurt themselves or others. Instead of responding with judgment and added trauma, harm reduction promotes justice, autonomy, equity and hope.
Working at the intersection of hope, healing and health
In Oregon, organizations have been practicing harm reduction since at least the 1980s, when Save Lives Oregon founding partner Outside In opened the state's first syringe exchange. Now, thanks to decades of grassroots activism and a growing movement of people and organizations, harm reduction is saving lives and supporting healthy communities across the state.
Principles of harm reduction
Harm reduction and Save Lives Oregon are guided by core principles that center on health, justice, equity and autonomy:*
For better or worse, drug use is part of our world. We choose to work to minimize its harmful effects and engage people who are using drugs with compassion, empathy and respect.
People who use drugs have the power to reduce the harms of their own drug use and help others do the same. They must have a voice in creating programs and policies designed to serve themselves and their communities.
Drug use is complex, influenced by systemic problems like poverty, racism and trauma. "Drug use" encompasses everything from severe use to abstinence.
Quality of individual and community life and well-being— not necessarily cessation of all drug use—are the criteria for successful interventions and policies.
6 harm reduction strategies and how they help
1 of 6: Prevent infection
What it is: Provide people who use drugs with supplies like wound care kits and new syringes.
How it helps: By reducing the use of old syringes and other drug use equipment, these supplies prevent the transmissions of diseases like HIV and Hepatitis C. They also help people who use drugs treat minor skin infections and wounds.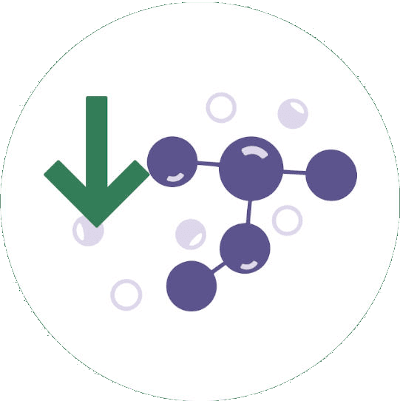 2 of 6: Prevent and reverse overdoses
What it is: Provide overdose reversal medication such as naloxone to people who use drugs.
How it helps: People who use drugs perform the most bystander overdose reversals. Providing them with naloxone and information about how to use it is an effective way to save lives.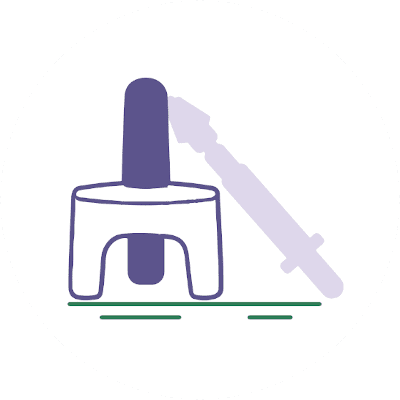 3 of 6: Provide alternatives to injection
What it is: Give safer smoking supplies to people who use drugs.
How it helps: Providing supplies such as new pipes provides a safer alternative to injection. Smoking lowers the risk of wounds and infection and can also reduce the risk of overdose.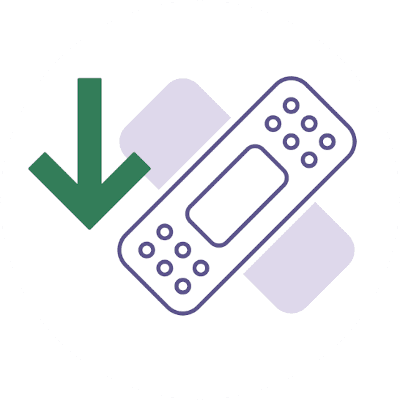 4 of 6: Distribute personal care supplies
What it is: Give out supplies like toothpaste, toothbrushes, tampons and soap to people who use drugs. During COVID-19, this also includes personal protective products like masks and hand sanitizer.
How it works: People who use drugs may face challenges accessing items that are important for health and comfort. Making personal care items easily available supports quality of life, improves health and reduces the risk of COVID-19.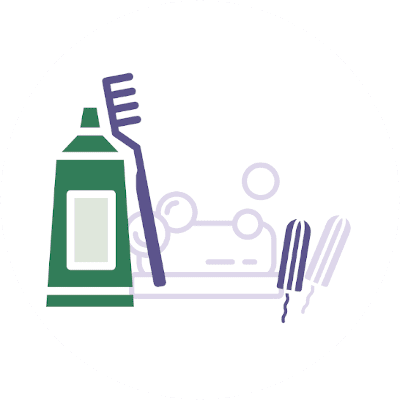 5 of 6: Support safe disposal of syringes
What it is: Give out collection boxes for disposing syringes safely.
How it works: When syringes end up in the garbage or on the ground, they can create an injury hazard. Collection boxes make it easier for people to dispose of syringes.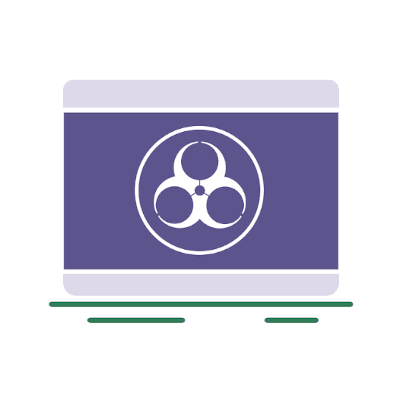 6 of 6: Increased use of medical and social services
What it is: Connecting people with harm reduction services can lead them to access other services, too.
How it works: The organizations providing harm reduction and those providing other essential services such as medical care and recovery support are often the same. By offering harm reduction services, these organizations can meet people where they are and begin to build relationships, often leading more people to access other services, too.
Supporting people who use drugs to prevent overdose and adopt safer use practices is a proven step toward hope, healing and health.
Save Lives Oregon began in 2020, when the COVID-19 pandemic heightened the overdose crisis and left many families, neighborhoods and communities struggling. In response, we launched a resource hub to provide more life-saving supplies such as naloxone to organizations and tribal communities on the front lines of harm reduction.
With continued support and a growing understanding of the power of harm reduction to save lives, we are reducing drug-related stigma and increasing access to programs that support the health and dignity of people who use drugs.
From reversing overdose to connecting people with drug treatment programs, harm reduction is supporting safety and reducing stigma in Oregon, in tribal communities and worldwide.

People who use drugs perform most bystander overdose reversals. Organizations that provide naloxone kits to people who use drugs can reach large numbers of potential overdose bystanders.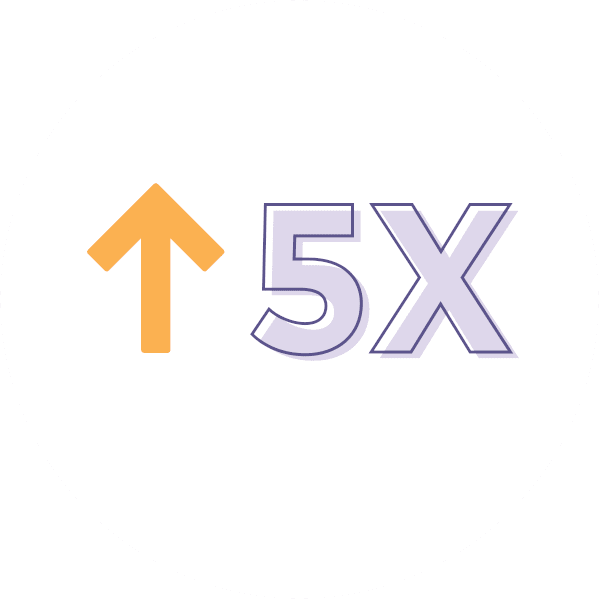 People who use syringe service programs are five times more likely to enter drug treatment than those who do not use these programs.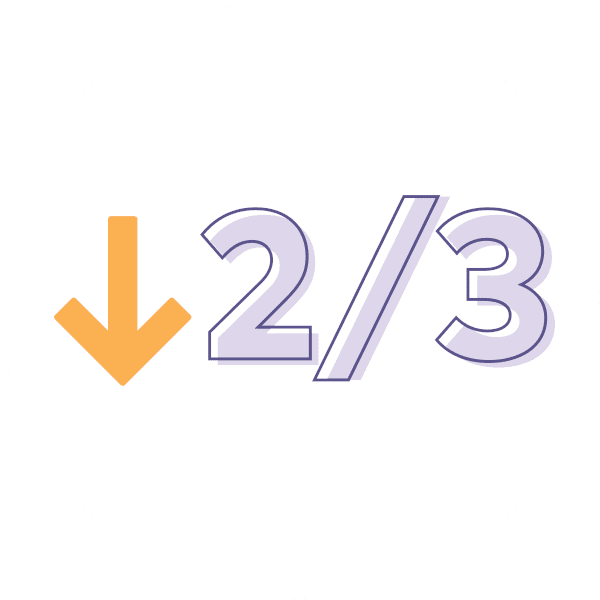 When syringe service programs are combined with medications that treat opioid dependence, HIV and Hepatitis C transmission are reduced by more than two-thirds.
Learn more about becoming a Save Lives Oregon partner.